Aluminium Products – The Superior choice
Aluminium Windows
Frames Direct is a leading Irish based manufacturer of aluminium windows and doors for commercial, industrial and residential clients. Aluminium is an extremely durable product and allows us greater flexibility for large openings or large glazed screens.
Our custom made aluminium windows are made in our Irish based manufacturing plant, in our dedicated aluminium division.
Improvements to aesthetics and thermal performance differentiate today's aluminium products from the past. You won't have to look too far to notice that slim aluminium is fast becoming the 'product of choice' for windows and doors in homes across Ireland.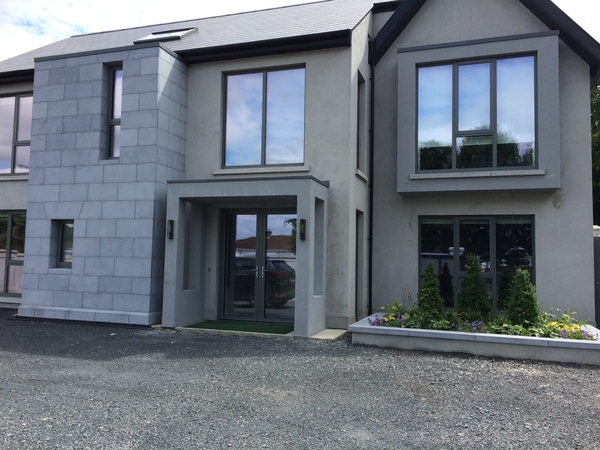 We offer a selection of finishes across our aluminium range:
• Polyester Powder Coated (PPC) – 100's of Ral colour options to match your project
• Dual PPC – Twin coloured powder coated finish
• Decoral PPC Finish – Timber grained effect powder coated finish
• Anodic Finish
• Marine Grade Finish
Choose your favourite colour from 100's of colour range options to add that finishing touch and exact colour finish to suit your home or business.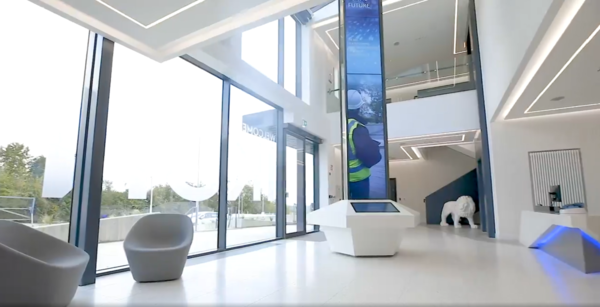 Our Range of ALUMINIUM WINDOWS
CASEMENT
Made to measure for your clients.
TILT & TURN
Suitable for both commercial and residential buildings. 
BAY
Our Bay windows can add a stylish and attractive feature point to any home. They can also be manufactured in uPVC. 
Satisfaction Guarantee
Our products are designed for high performance and energy rating but they are also designed for ease of insulation. Not only will our customers (installers) be satisfied but too will your customers (homeowners).
A One-Stop Shop
All the wholesale windows & doors you could want or need in one place so you too can offer a large selection of products to your customers without having to have a huge stock. 
Low U-Values
All our windows and doors exceed industry standards and we're confident we manufacture to the lowest U-Values.